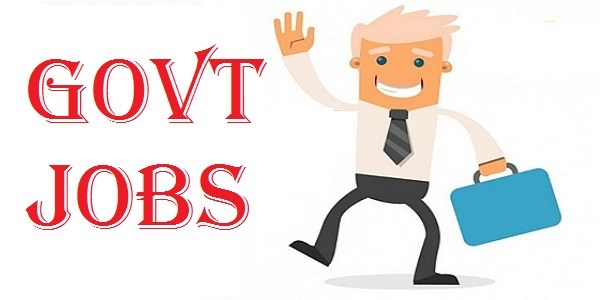 Government Job is the way to turn your dream into reality. Every year several recruitments are happening in the Govt Sector.
Diploma holders in various trades constantly prefer to get "Sarkari Naukri"
Almost all the companies are now offering Sarkari Naukri for diploma holders which includes elite group of firms like SAIL, BHEL, BEL, GAIL, IOCL, HPCL, ONGC and Others. These are the PSUs which recruit through GATE or conduct their own examination.
"Most common job profiles offered for diploma holders are: – Junior Engineers, Technicians and Others."
Candidates interested in doing a job at Indian Railways can opt for Diploma in Electrical Engineering. As in the Railways job, candidate with Diploma in Engineering certificate is eligible and preferred for the Junior Engineer post.
Candidates are recruited through an exam conducted by Railway Recruitment Board to let them serve in the electrical department of railways.
The entry-level designations for electrical engineers in the railways are:
Junior Engineer
Section Engineer
Assistant Electrical Engineer
Divisional Electrical Engineer
Senior Divisional Electrical Engineer
On the other hand, Diploma in Mechanical engineering has its wide scope fetching you the minimum of 1000 government job opportunities/year including PSUs and state government jobs. PSUs like NTPC, IOCL, SAIL, BHEL, GAIL ONGC etc. because vacancies in PSUs are very good in number.
If you want a job in your state government like in state PWD, PHED, PRDD irrigation etc Diploma in Civil Engineering is the study course you should opt. As for Civil there are more vacancies in State Public Service than for others.
Candidates after completing their Diploma in Computer Science engineering can find jobs in government departments that carry out technical operations. Organizations such as CDIT, CDAC, KELTRON, etc are in need of these candidates. Also, they can find jobs in Railways department, Banks and Financial firms.
Huge perks & salary offers in Govt job-
Handsome salary offers are offered to the candidates to recruit them for the Government jobs. For example-
In addition to basic pay, the employees also enjoy Perks and Allowances such as:
Dearness Allowance
House Rent Allowance (varies with companies)
Cafeteria Approach (differs with companies)
Performance Related Pay (varies with PSUs)
There are Other benefits too provided by these companies to their staffs like:
Medical benefits for self and family
Leave Encashment
Provident Fund
Gratuity
Post-retirement Benefit Scheme
Canteen facilities, etc
RMIET with its knowledgeable and experienced staff covers the wide aspect of the subjects offered in its Diploma courses prepares you with the knowledge and courage to get entered in your choice of field after completing the course.
Get yourself enrolled at RMIET and live up to the dreams of your future career plan.