Every year in India, lakhs of students complete their graduation and start preparing for government exams. Many students prefer to do a government job, as an employee's future is secured in it even after he/she is retired. Moreover, many government jobs also provide other benefits such as travel, stay, and medical. Now the question arises, what exams should students prepare for? Don't worry, we got this covered for you. Here's our list of top 7 exams that you can give in 2021 after your graduation: –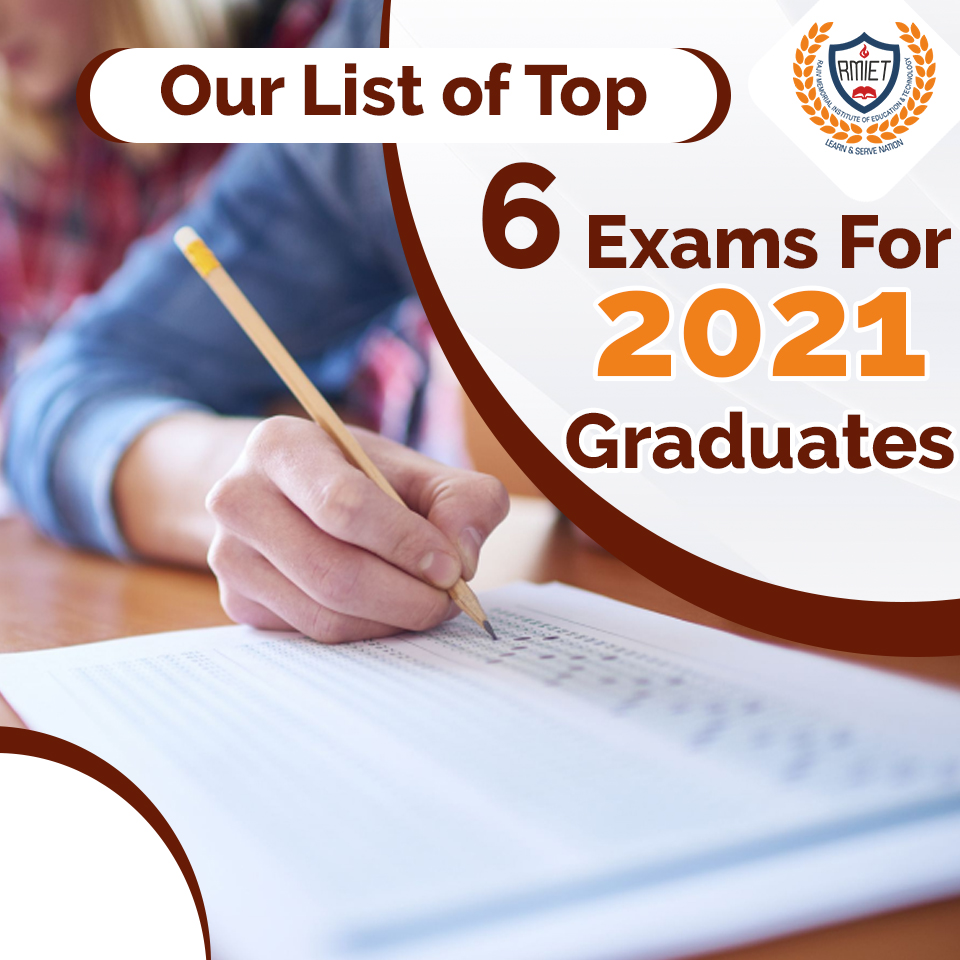 UPSC Civil Services Examination
The first one on our list is the UPSC Civil Services Examination. Bureaucrats are responsible for influencing the decision making of the government. They are responsible for the collection of taxes, maintenance of LAW and ORDER, and implementation of social welfare activities. The preferred posts are IAS (Indian Administrative Services), IPS (Indian Police Service), and IFS (Indian Foreign Service).
SBI PO Examination
SBI PO will always remain the top choice for maximum banking aspirants. SBI only picks up the brightest folks with their PO examination. The SBI PO job profile includes banking, administrative tasks, and cross-selling of other products. SBI rewards well to their best performers.
RBI Grade B Examination
The Reserve Bank of India is one of the admired government institutions of India for any banking aspirant. An individual might also become deputy governor after promotions in RBI. This is the entry-level position post in the management body.
IBPS PO Examination
The Probationary Officer (PO) is one of the lucrative jobs in the Banking sector. The job profile includes general bank administration and supervision of clerical works. A P.O. is also an entry-level position in the management cadre.
SSC CGL Examination
If you are looking for Senior level government jobs, the Staff Selection Commission's Combined Graduate Level exam is for you. You can become Income Tax Inspector, Assistant Section Officer, and Inspector CBEC after qualifying for the exam.
IBPS & SBI Clerk Examination
As of now, there are no interviews for clerical posts that's why Clerk Examinations are hot in demand. Clerks can become officers later-on by clearing the internal examinations.
Here's our list of the top 7 exams that you can give in 2021 after your graduation. At RMIET, we strive to provide quality education to our students as well as work towards polishing their soft skills to help them with their overall development. If you want to know more about our college activities and courses, http://rmiet.org/.