Acquiring a seat in your choice of college is no less than a dream come true in India. College aspirants start preparing for this right from their school days. In this hasted scenario, aspirants often ignore mental, physical and psychological preparation required to face the first year of college.
This leads them to face several problems in trying to cope up with stress and anxiety of the first year in their Polytechnic Diploma course, which not only hampers their academic performance but also affects their plans for future.
Have fun as a fresher, but don't make choices that you will regret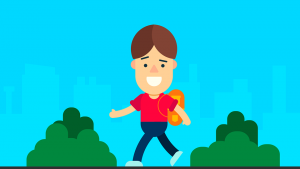 Being excited for leaving home is part of the first-year experience.
But don't go too crazy. Being a fresher, you will face many difficulties and challenges which you must try to tackle head on while not trying to procrastinate. Now unlike the school, teachers will not be helping you with assignments. Even your personal problems must be handled by yourself as parents will not be always their available for you to help solve your problems.
You only have a few years at college, so be sure to make the most out of them. Have all the fun, meet people, and most of all grab the opportunities while you have the distance to grow.
Seek out additional opportunities for growth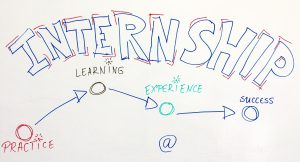 During school, obtaining higher marks defined success.
But that's not the trend in college. There are tremendous changes in college. While grades are important, but other parts of life also come into play.
Like taking an internship in a good company, learning soft skills such as communication, expanding your network of influential people and to improve yourself in almost every zone.
Focus on academic fundamentals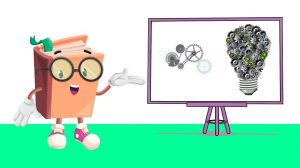 You should not be taking your first-year studies carelessly just because it mostly focuses on the core basic sciences i.e., Physics, Chemistry and Mathematics that you have already covered in your schooling. There is a reason that all the professors and qualified for doing so.
You need to revise the basics to understand them before actually proceeding to hard-core studies and strengthen your knowledge in fundamentals which will be very valuable as you when you move higher in studies and your professional career.
Work on your language skills
Language is also important to technical people. One of the most discouraging tasks that engineers face today is their language and presentation skills. Engineers today facing a big challenge is that what they can invent, design and build complex machines and structures but are unable to explain its working & features.
Hence, it is important that students in their first year should focus on their language skills both verbal as well written. Enhancing your language skill will prove to be a great advantage not only during your Diploma studies but also help you advance in your professional life.
Build Networks- Make Friends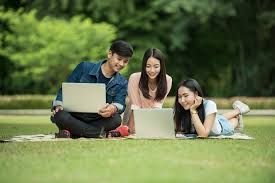 College is the place where you meet new people and find friends who stay with you for life.
Finding good friends and networking will help you in many ways, also in future career prospects. You may come across your friends in the corporate world or your business and they could be of help to you and vice versa. Good friends can help you in future when it comes to job projects and even setting up your own start-up business. So, try to build a good social, academic and professional relationship and network with your peers.
Last but not the least… Enjoy and Have fun
The self- explanatory but a rather important one. Colleges are for complete development of the students so try not to be too hard on yourself if you can't top in every subject on the list.
Try to take it easy in the first year and lead a balanced life. Do make time to enjoy and have fun while in process to become a dynamic and thorough professional.
Take admissions in RMIET, the best college in UP for Diploma studies.
RMIET provides FREE ADMISSIONS (for Girls) & HOSTEL (for 1st year) to all students.
For admissions, visit http://rmiet.org/contactus/
For more details, contact: 7500939000, 7500989000