Students are usually confused after 10th about planning their career. They are guided by their Parents, teachers, friends and relatives about the admissions and career choice to make. Seeking for an experiential advice from everybody, they are still confused what career means? And which will be good for them?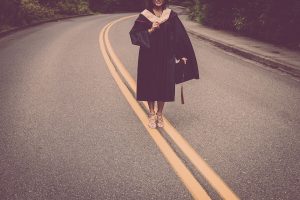 Students who wish to make a career in Engineering can take admission in diploma course after 10th. Diploma in Engineering is of 3 years, and one is eligible for taking admission in it after 10th. After completing the Diploma, a student can go for further studies by taking admission in a degree course in engineering.
As most of the basics of engineering are covered under diploma, diploma holders find engineering degree easier than other students.
Advantages of Diploma courses after 10th
Fundamentals and concepts –
The concepts and fundamentals of an engineering student after completing the diploma are very much clear, helping them to crack the degree course easily. As, after diploma course, it is always good to get a degree for getting good career opportunities in the future.
Practical Learning –
Diploma courses offer more emphasis on the practical learning of students rather than theory. Which is useful for students to prove their competency for industrial jobs in future.
Duration –
Duration of a diploma course is 3 years after 10th. Within this time, the candidates become a half engineer, with wide job opportunities in their field of subject, like- mechanical, electrical, civil, computer science.
Cost and time saving –
The extended advantages of doing a diploma is that it saves your time for entering in your choice of field also its cost saving as diplomas are less expensive in comparison of a degree course. So, the person can still go for a choice of field even if he has fewer resources.
Easy path to join engineering degree –
Competition level for a diploma to degree is less. Here, Diploma acts as an easy path to join engineering degree. As students can join to 2nd year of engineering course, by lateral entry thereby saving one academic year.
Job Opportunities after Diploma-
After completing the Diploma successfully, the candidate can find so many good job opportunities in government field like RRB, SSC JE, Electricity board, Water board, Military, Refineries, Railways, Airforce etc.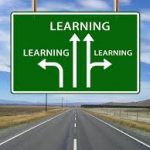 Also, they can join as Junior Engineer in Private Sector Units.
The Student who is very much determined for a career in engineering, diploma is a way for them to stay a step ahead in minimal time and cost-effective manner.
RMIET is stepping ahead by providing Free Diploma to Girl students and SC/ST students with a vision for a better future of competitive youth.