The most chaotic question every student asks from self after completing school, going to college the one in all solution for his career? After spending heavily on degree courses, does it give any return in future?
Today some people think that college education is not essential, but the fact is, that businesses, organizations, companies, and professionals demand it for the competitiveness and efficient problem-solving skills.
Having a college degree helps one find a better job, earn a higher income, and build a better future overall. Rajiv Memorial Institute(RMIET) with its options of courses, excellent campus, experienced professors and overall healthy environment is an excellent destination for completing your college degree.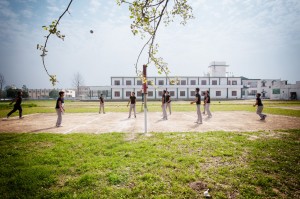 Rajiv Memorial Institute is not only about getting the subject education but also providing the opportunity to explore oneself and get to know about one's own strengths and weaknesses. Students get an opportunity to socialize and make new friends at RMIET, they interact with new people from distinct cultures, they learn how to embrace diversity, and remove stereotypes associated with the cultures.
One gets to face various challenges in the college life, which helps them to truly figure out who one is and what one wants to do in life. These challenges are the key, to find out what is right for an individual.
As for overall growth, the aura of the place matters the most. For instance, if a student is talented in sports, he can participate in sports activities and nurture his career. Also there are many more campus activities like student government, fraternities, or clubs etc.
College is where an individual can really push themselves to find out where their interests honestly lie.
RMIET students get to maintain a healthy balance between studies and recreation.
RMIET here is the bridge to channelize one's career in the right direction. Student will be able to choose a career of their interests and enable them to achieve their dreams.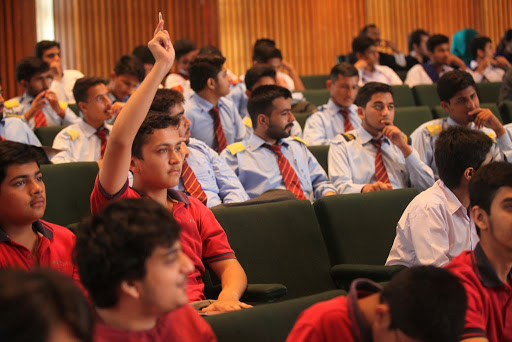 Other than acquiring various skills, college education today has become the minimum requirement in securing a job in various companies. As many students after college also struggle to keep their heads above water with minimum wages they get; RMIET is the college of a reputed status, which has a knowledge providing staff and the learning environment for its students that gives a boom to their future career after completing their course.
Many programs at Rajiv Memorial Institute allow students, to explore an industry in depth before they are even employed, by taking internships with local companies. Time spent as an intern provides valuable hands on experience that gives a depth of knowledge. Internships help building a network of professional contacts.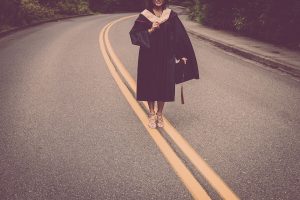 The more the opportunities and choices one will have, the greater the chance of success and happiness in life. For ones who want to grab the life time opportunities for their bright career RMIET is a promising investment.
One's level of education helps determine their lifestyle. By going to college, one will likely have more flexibility to choose what type of house one lives in, what type of car one drives, what places one will visit during vacations, and many other things.
People who have college degrees are considered knowledgeable and are more respected in comparison.
All in all, earning a degree empowers and gives tremendous personal satisfaction of achieving a major goal in life, one will feel like taking on the world by achieving it.
As Knowledge is the power – and with the power one can do anything.